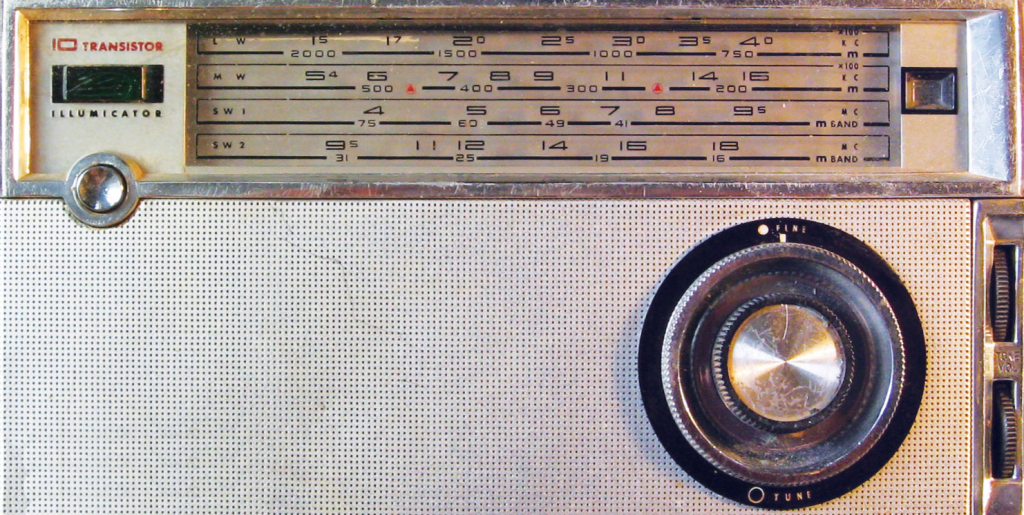 Instructor: Joan Schuman
ONLINE COURSE
CRN: 1287
June 3-August 2
Limited to 15 students
Course Description:
Summer offers a rich tapestry of sound as we fling open the windows (in most geographies) and eliminate the barriers between indoors and the cacophonous soundscape outside. Whether students are located in the traffic-laden city or the bird-twittering country, theres a range of stories to be consumed, collected and shared. We'll step out into those summer sounds to produce hot and humid, foggy and chilly or searing stories under the punishing sun. This course offers a space to workshop a fully produced narrative work suitable for radio broadcast. Several short productions invite students to collect stories on outdoor sound walks, explore seasonally specific characters, and experiment with form and narrative subjects before tackling their semester- long projects. Class critiques will enable students to carefully polish their individual productions. We'll listen to a range of narrative styles in order to understand production possibilities–from singular voices to complex layers of sound that create an impressionistic autobiography; to stylistic innovations in documenting cultural and political issues; to hybrids of interviews immersed in poetic aurality. We'll consider work broadcast in many outlets, including public radios familiar "This American Life," radio programs in Australia, Europe and Canada, and community and podcast radio that take risks to air less- conventionally constructed stories. The class is designed for students with basic audio production skills and access to tools (on-site at New School labs or via their own computer/audio set-up).
* Recommended: Digital editing experience or audio/radio production classes
* Required: Access to recording and editing/mixing tool
More information:
This summer marks a dozen iterations of the online course, Radio Narratives, taught by Joan Schuman. and, since its launch, we've witnessed seemingly dramatic changes in radio itself (popularity of podcasting and online radio streaming, but also a re-birth of lo-fi narrowcasting, transmission arts and other evolving radio-esque landscapes). The core of the course is focused on telling stories in sound. Radio structures may have changed, but narrative design is gloriously stalwart:
" … this happened, then this happened, then this is how she felt when this happened…"
How we mold voices, sounds, impressions and feelings to tell such stories is where the ears stay tuned. Radio Narratives gathers a range of student participation, skills and focus—from musicians to documentary filmmakers to oral historians to visual storytellers—each a new radio-maker. And summer offers a rich tapestry of sound to capture as we fling open the windows (in most geographies) and eliminate the barriers between indoors and the cacophonous soundscape outside. As such, this online summer course explores a gamut of radio styles, from a single, intimate whisper of a voice to layers of sounds that create an audibly vibrant "cinema for the ear." Students workshop numerous styles on their way towards a culminating project via real-world radio competitions and programming submissions that hone production and narrative development skills.
Amazing work has come out of this course over the years. Listen to samples below and if you have questions about the course or online classes and navigation, I am available to have a conversation from my home office in Northern California where I've been teaching Radio Narratives (and several other sound studies online graduate and undergraduate courses for nearly a decade at The New School. Feel free to e-mail me at <schumanj@newschool.edu>.
Listen to samples from former students:
Kevin Allen
Marie's Crisis (9:41)
Daddy's Gone (2 minutes)
Tom Tenney 
Reunion (5:02)
We Are All Underground (4:45)
[scroll down to sound samples/right side]
Cambra Moniz-Edwards
Pills (3:01)
[submission for Third Coast Festival's short doc challenge, 2008]
Jesse Ricke
I Didn't Know That (3:00)
[submission for Third Coast Festival's short doc challenge, 2010]